January 2022 I received a message that seemed absurd.

I didn't know Aman too well, we had just recently connected over a productivity accountability platform.
Back then – I was a year and a half into my first solution engineering role and I was just barely starting to figure it out.
But I was so in.
It became my dream to produce a work that 1) gathers the tribal wisdom that was spread across the PreSales community, 2) align it with the values of the top businesses in the world and 3) provide my unique voice on the matter.
9 months later I am writing this post.
And we have a plan – to publish the de-facto book for Presales!
A lot has change in that time – I, personally, have grown a lot more confident and knowledgeable. I've had the chance to interview and talk to influencers and game-changers in the Presales world and learn from them.
I got promoted, advocated for amd involved with projects both in my day job and the Presales space where I can contribute back.
Since I first came into Presales – I know I had a different approach. Now I know it is a winning one.
This project is about expanding and sharing this to the Presales space!
What will the project result in?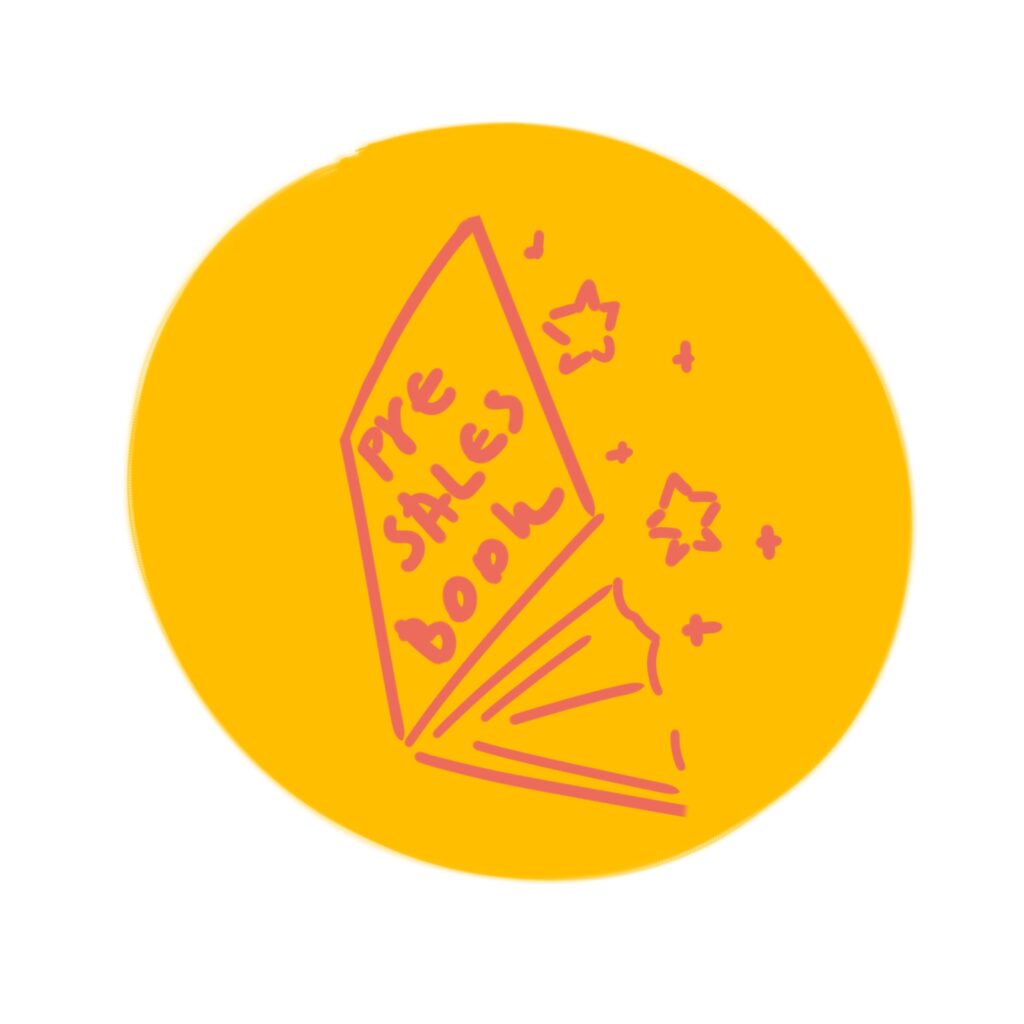 The one book to rule them all.
With the input of the community, the interviews we are holding with impactful individuals across the Presales space, a book will be published to land in every Presales library out there.
It will cover important topics in the Presales world, explore different mindset prisms, challenge the current strategies and showcase tools and tactics of the trade. The goal, ultimately, is to provide clarity, confidence and to help folks feel more settled in their Presales careers.
We will be providing updates on the book's progress as time goes on as well as part of the newsletter.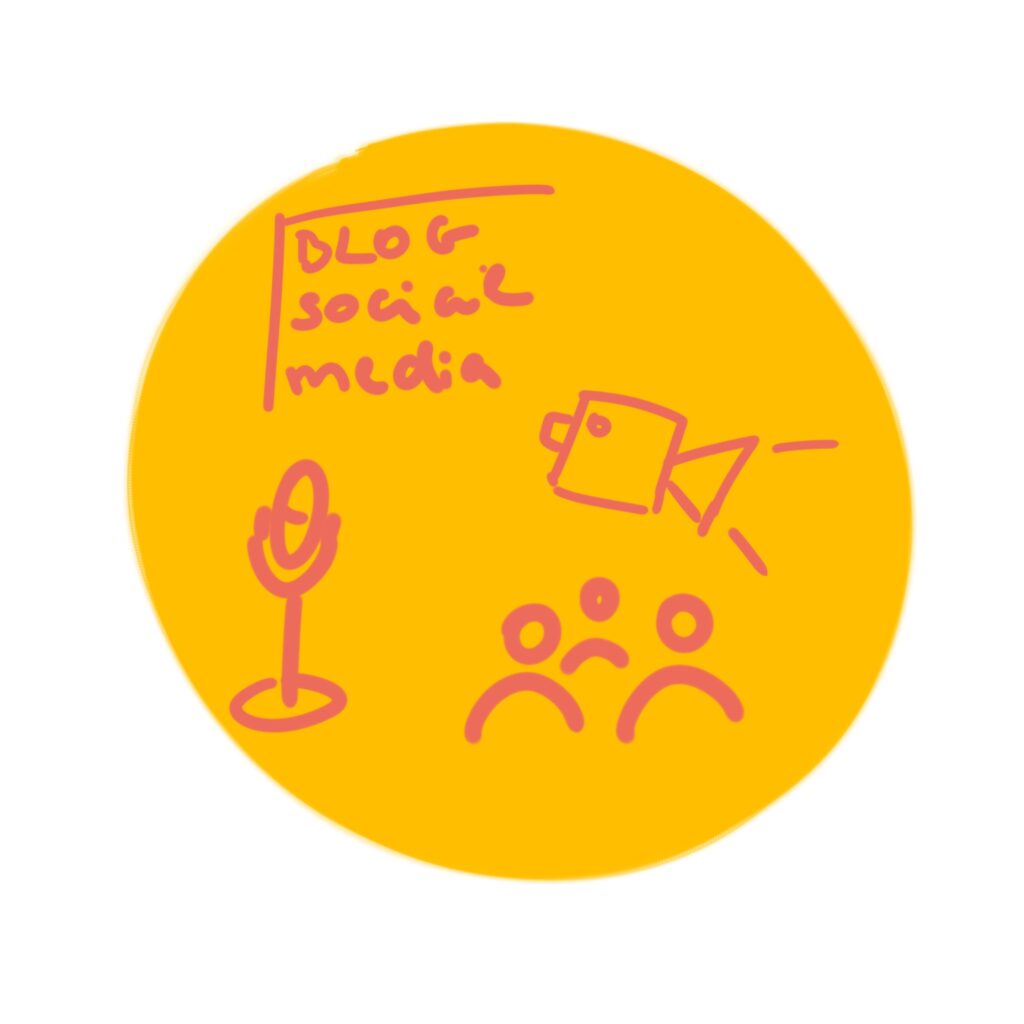 Additionally, a lot of supporting content in the form of blog posts, video and audio clips, interviews and a welcoming space for discussion and feedback.
This is the website where we will be posting regularly. This is to first, provide value as quickly as possible back to the community as we are exploring topics and current issues. This is also to help us gauge what folks find interesting and valuable.
What will people involved get?
We are currently reaching out to folks we find interesting. In talking to us, we will amplify your voice to the community – give you a soap box if you will. Tell your story and let us help you transform it into actionable steps for the next wave of Presales engineers!
And if we got your attention: reach out to us. With a story, with some advice or feedback. Help us make this book better for you and everyone who will get the book and interact with the content!
What did you find interesting, what makes no sense, what do you want to hear more about? This is as much your project as it is ours!
How to get involved?
Subscribe to the newsletter!
Contact us directly on our websites!
Find me on: packetmage.com/contact
Find Aman on: aman-agarwal.com
Find likeminded folks here: LinkedIn Group
Follow us on social media
On LinkedIn as Lidia Vasileva and Aman Y. Agarwal
And Twitter @packetmage and @mngrwl
TL; DR
The greatest book for Presales professionals is being written. And a lot more content around it which can be found on presalesbook.com
YOU can be a part of it – reach out and let's talk!
We are reaching out to folks for interview. Who do YOU think we should speak to?
Subscribe to the newsletter at presalesbook.com
Contact us directly on our websites! packetmage.com/contact or aman-agarwal.com
Join the LinkedIn Group – LinkedIn Group
Follow us on LinkedIn as Lidia Vasileva and Aman Y. Agarwal and Twitter @packetmage and @mngrwl
Until next time… Stay awesome!